Piano Tuner Stockholm
Is your piano out of tune and in need of a specialist?
My name is Hans Vesterberg and I work as a professional piano tuner in Stockholm.
I live at Liljeholmen in Stockholm. I tune pianos, grand pianos (concert tunings) and harpsichords throughout Sweden.
I tune by ear or with a digital tuner according to my customers' requirements. I also do complete action regulations and voicing of all upright, grand pianos and also harpsichords.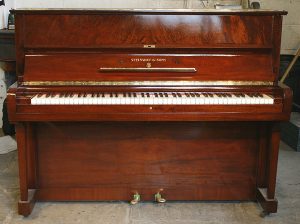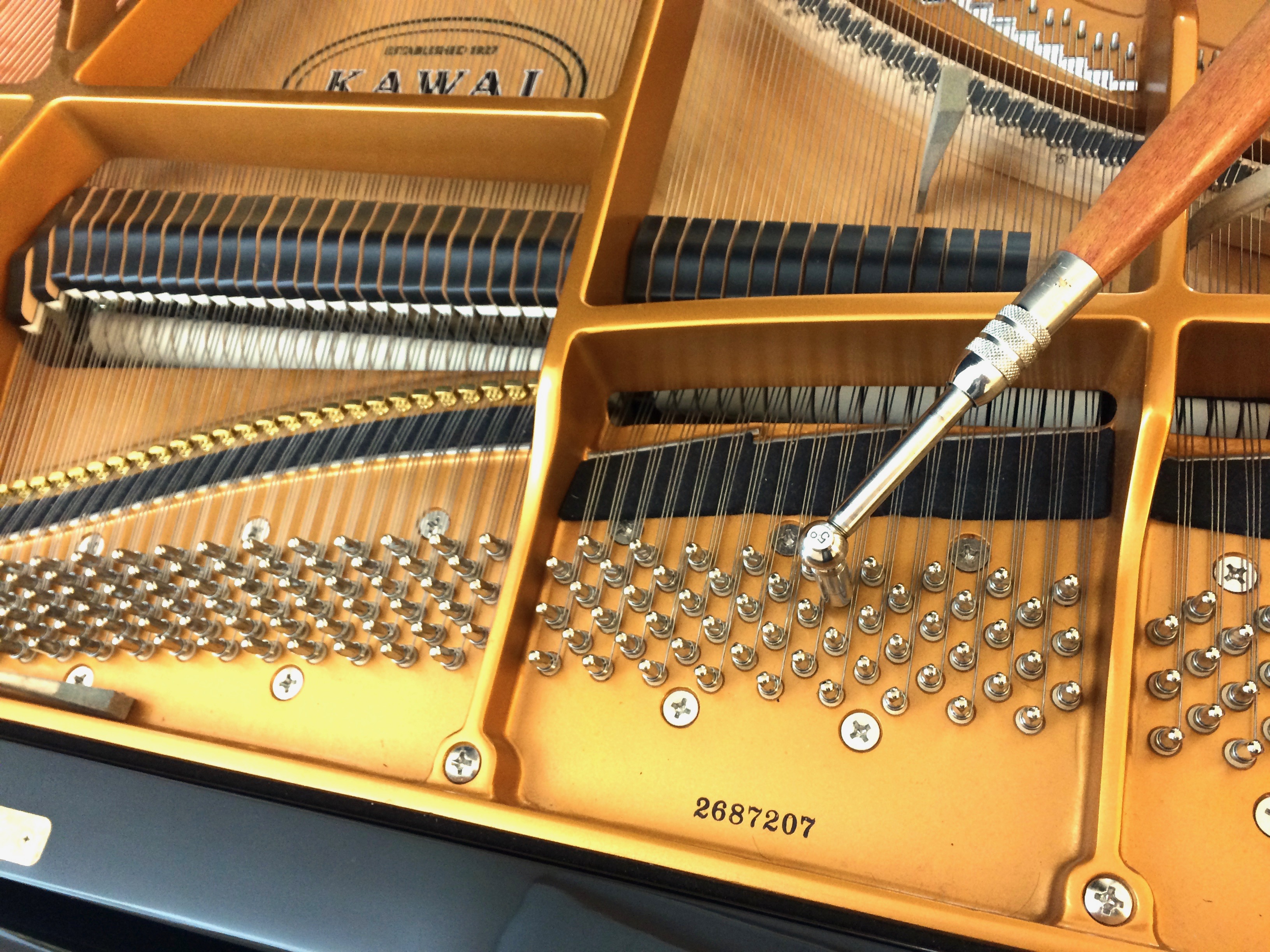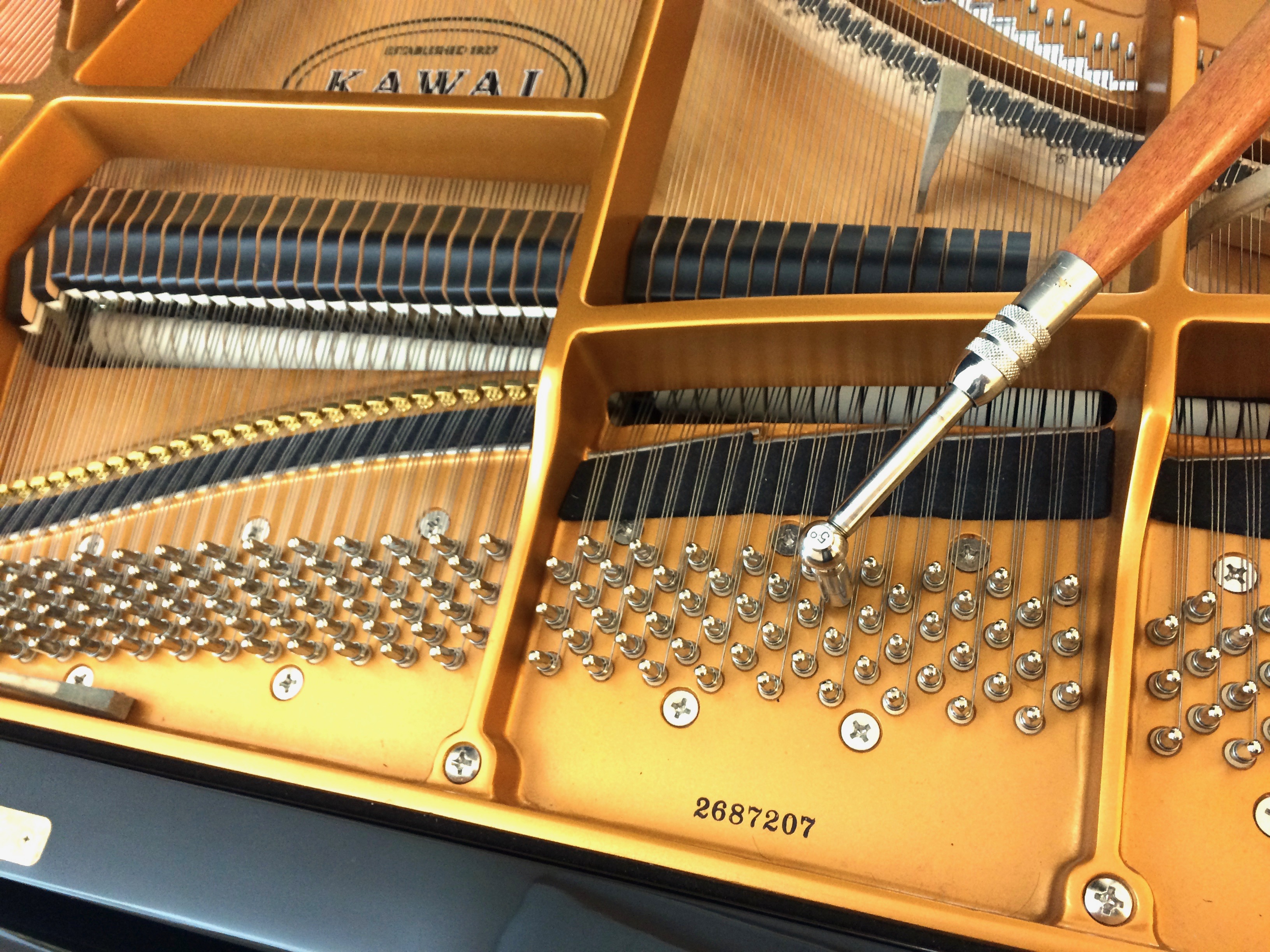 I'm specially trained in action regulation for Steinway grand pianos and also for upright pianos – Yamaha models are my speciality.
Besides this, I install air-conditioners for grand and upright pianos. The brand name "Piano Life Saver System" is designed to maintain constant humidity in direct proximity to the soundboard of the instrument. The instrument's mechanics and soundboard are protected and as a bonus – preserves the mood of the instrument.
I also mount and repair piano legs with wheels and brakes if you require this in your home.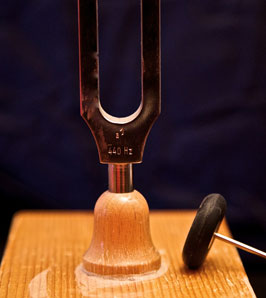 Need to practice piano without disturbing anybody?
Get a 'night blanket'/mufler on your piano. I sell and also install them.
I also repair minor problems such as sticking keys, lack of pedal function and I replace complete sets of tuning pins with complete string change.
Just email /text or call me if you need my services, or more information in detail.
Cellular: 070 604 72 06.
A tuning takes about 1,5 – 2 hours depending on how out of tune the instrument is from the beginning.
Read more about Piano Life Saver System.
I tune pianos in the following areas of Stockholm: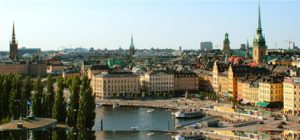 My field of action is the inner city of Stockholm, the suburbs and even the whole region of Stockholm.